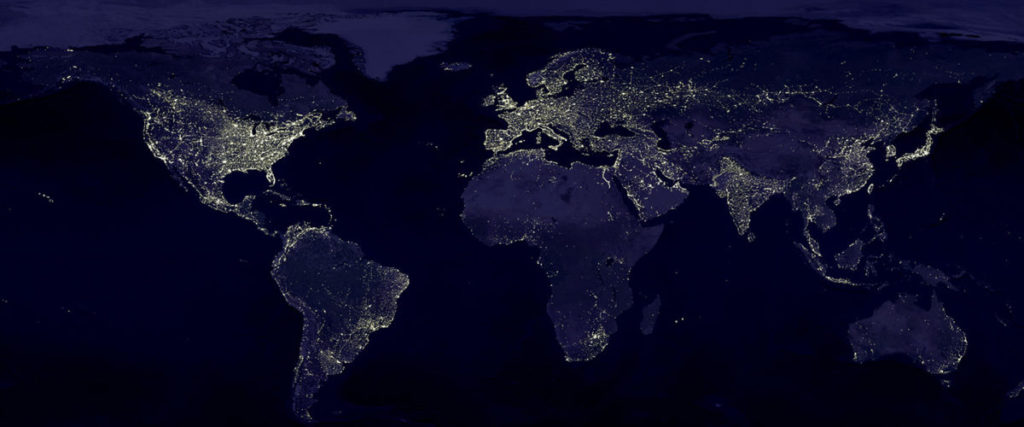 "Go therefore and make disciples of all nations, baptizing them in the name of the Father and of the Son and of the Holy Spirit, teaching them to observe all that I have commanded you. And behold, I am with you always, to the end of the age." -Matt 28:19-20
Because it is God's desire that His name be made famous among the nations, we desire to be a part of God's ongoing mission. God is always seeking his glory through the worship and praise of people all over the world. Missions is therefore about joining in God's work of making the name of Jesus famous among all people.
As God's ambassadors, we are called to proclaim the gospel and make disciples, wherever we are. This means that Clairmont Baptist is committed to proclaiming the name of Christ to the lost in Brookhaven, the city of Atlanta, Georgia, the United States, and the entire world. As Christians, we should be living this out wherever we are. We are committed to seeing new believers being made across the globe and we will not be ashamed of this.
As a Southern Baptist Church, we are part of the Cooperative program which supports the North American Mission Board, and the International Mission Board. We also partner with Encompass World Partners.
If you are interested in joining us in this work, whether by being sent out, or by supporting our missions work, please contact Pastor JB Brown, or Chris Stokes.