VISION
Bringing glory to God by enjoying Him and making disciples (Eph. 1:6, 12, 14; Mt. 28:18-20)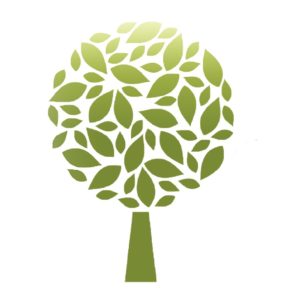 MISSION
We are making disciples by: Engaging our city and the nations with the gospel (Acts 1:8) Equipping believers to grow in Christ (Eph. 4:12-13) Releasing believers to fulfill kingdom purposes (Acts 13:1-3)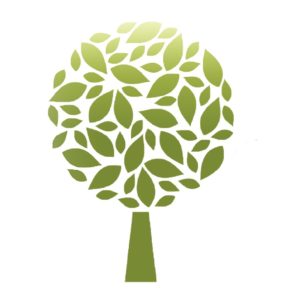 VALUES
1) God's Word – All of God's Word points to Jesus. God's Word is alive, active, without error, and the power of God for salvation. We want to delight in God's Word and allow it to shape us, purify us, and judge the thoughts and intentions of our hearts. As a church we will use God's Word to teach, preach, encourage, comfort, and rebuke so that we will be equipped for every good work.
2) Gospel Life Change – Our only hope is Jesus! Because there is hope in Jesus, we believe that every person can be changed, unbeliever and believer alike – there are no lost causes. However, the only way that we can be changed is by the grace and mercy of Jesus, not by any merit of our own (the Gospel). When the Gospel is changing our heart, all of our life will be transformed!
3) Worship – Our greatest privilege and reward is worshiping Jesus.  Beholding the glory of God in the face of Jesus is absolutely central to the worship of the one true God. When the church comes together to worship corporately we come to collectively lift our eyes from the temporal to the eternal, from the earthly to the heavenly. Joyful and vibrant corporate worship is fueled by individuals intentionally reflecting upon Christ throughout each day.
4) Community – We are the body of Christ. We were created for relationships, not for living in isolation. We value being authentic, vulnerable, and accountable to one other. We will use our gifts, talents and resources to love, serve, and meet the needs of others. We will give each other much grace.
5) Multiplication – We want to invest our lives in others for the sake of the Gospel. We will invest in people by discipling, equipping, and releasing them to invest and reproduce their lives into others. We will also actively pursue starting new Gospel-centered churches in our city and the nations for the spread of the Gospel and the glory of God.
6) Nations – God's heartbeat is for all the nations He created. People from every tongue, tribe, and nation will worship Him. Therefore, we will actively love and serve people from all the nations so that God might show them the light of the glory of the Gospel of Christ.
7) Flexibility – Within the bounds of the gospel and God's Word, we will embrace new ideas. We won't be afraid of change or things becoming different. We will adapt and adjust as God leads us into new opportunities.